Landscaping Services
With our team of experienced designers, estimators, and landscapers we are fully equipped to build your landscape to your exact specifications. Below, you will find some insight into our processes. Everything we do contributes to our DeHamer Difference: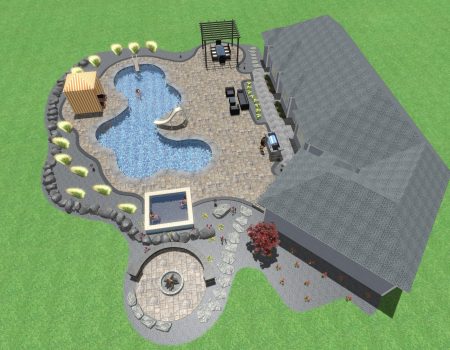 Design
We take pride in our landscape designs, combining natural beauty with function and sustainability. Our dedicated professionals will work with you to create a personalized design for your project. We combine your desires with our expert advice to create a landscape that will enhance the look and value of your home.
Landscape
Giving your home the curb-appeal you're looking for is our passion. Using a variety of trees, shrubs, and perennials, in combination with different ground cover options, contours, stone, bark, edging and other features, we will install a landscape that will compliment your home and make your yard the envy of the neighborhood.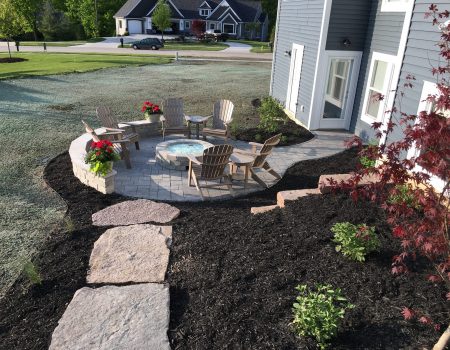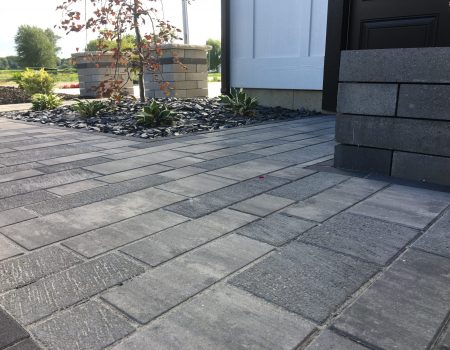 Hardscapes
As the trend for more outdoor living space continues to grow, DeHamer Landscaping remains the most trusted company for the best products and advice for your hardscape needs.
Whether you are looking for a new patio and fire pit to entertain the neighbours, or a retaining wall to maximize the potential of your property, we will help you decide the best way to utilize your space. DeHamer's experts are passionate about making your outdoor living dreams become a reality one brick at a time.
Irrigation
Adding the proper amount of water to your lawn is critical for preserving its health, lushness and beauty. DeHamer offers installation of irrigation systems tailored to your property and our climate that help to maintain, enhance and preserve your landscaping investment.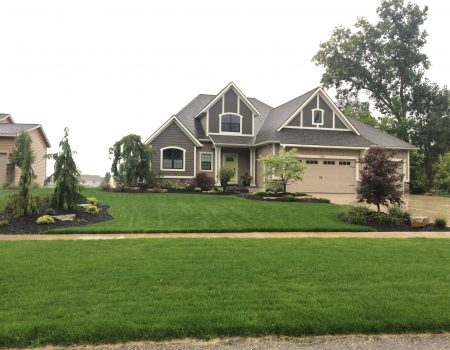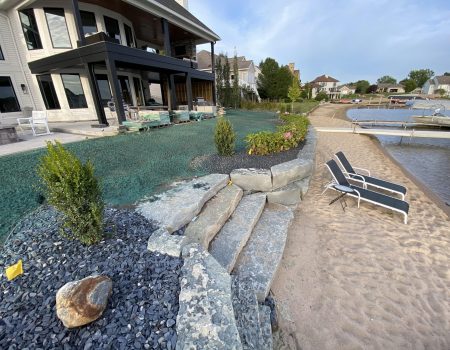 Grass Installation
DeHamer offers you 2 options for installing your grass: Hydroseed and/or Sod. Hydroseed is the most cost effective and is a technique of spraying seed, an adhesion product, mulch and fertilizer on prepped soil to hold soil in place while awaiting germination of grass. Sod is rolls of grass that are installed in your yard like tile, and with proper water and care becomes a lush lawn.